Join Rachio Pro Rewards Program
Rachio Pro Rewards is a new program giving you the chance to earn Free Pro Series Rachio Controllers in exchange for activating them for your customers. For every 10 you activate, you'll earn a FREE 8-Zone Pro Series Controller.
---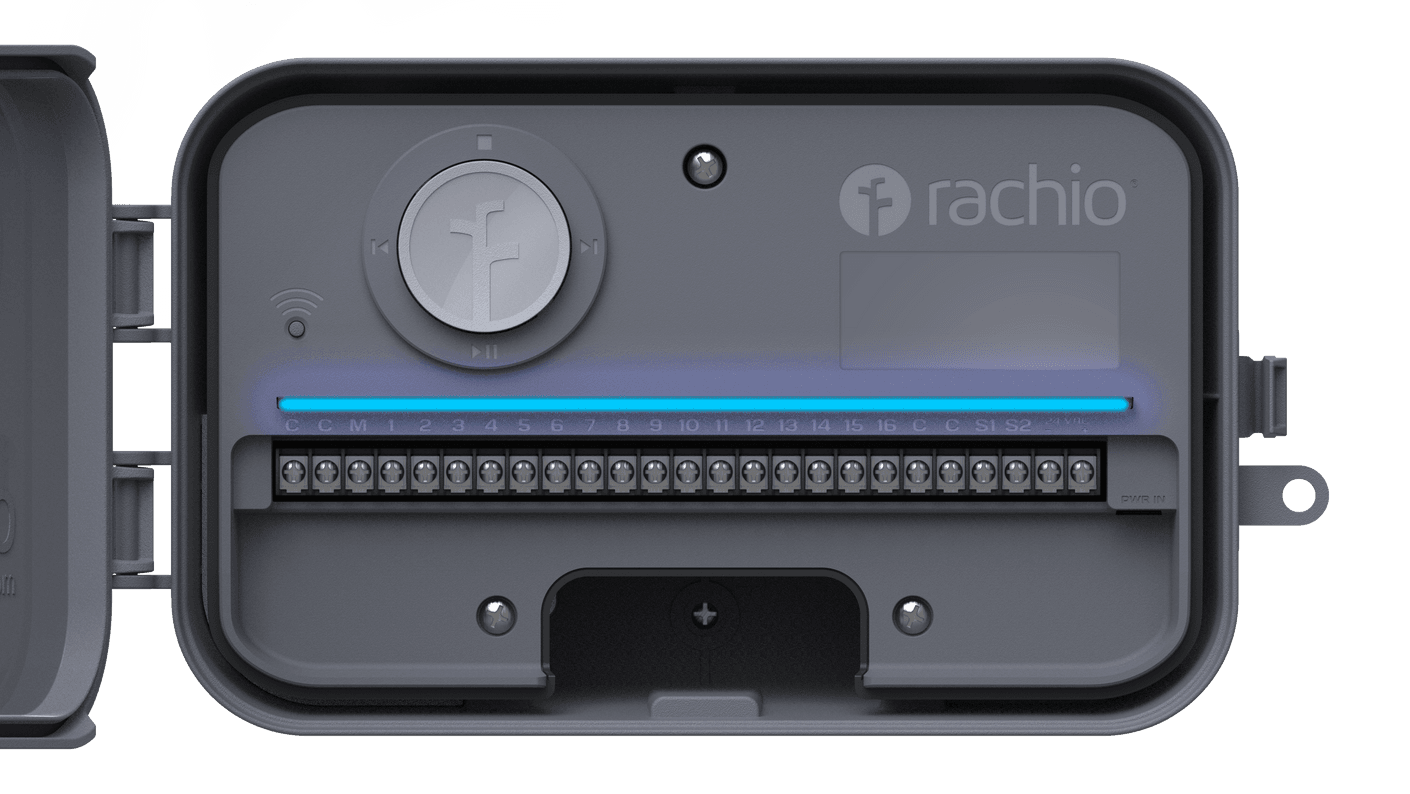 How it works
Activate Pro Series controllers using your Rachio app email address
Share Access or Transfer Ownership to homeowner after completing the controller activation
Earn 10 points for every eligible controller you activate
Get one free 8-zone Pro Series controller at pro distribution for every 100 points earned
Requirements
All Pro Controllers are eligible for this program.
Must use the email associated with your Rachio app when signing up/re-signing up for the Rachio Pro application.
Must activate controllers using your Rachio app. Your email is used to track and receive points for activations.
Shared Access/Transferred Ownership to your account after the controller is activated will NOT count for points.
Once the controller is activated, the controller cannot be reactivated to receive points.
Rewards points will only be awarded to the email address used to activate the controller.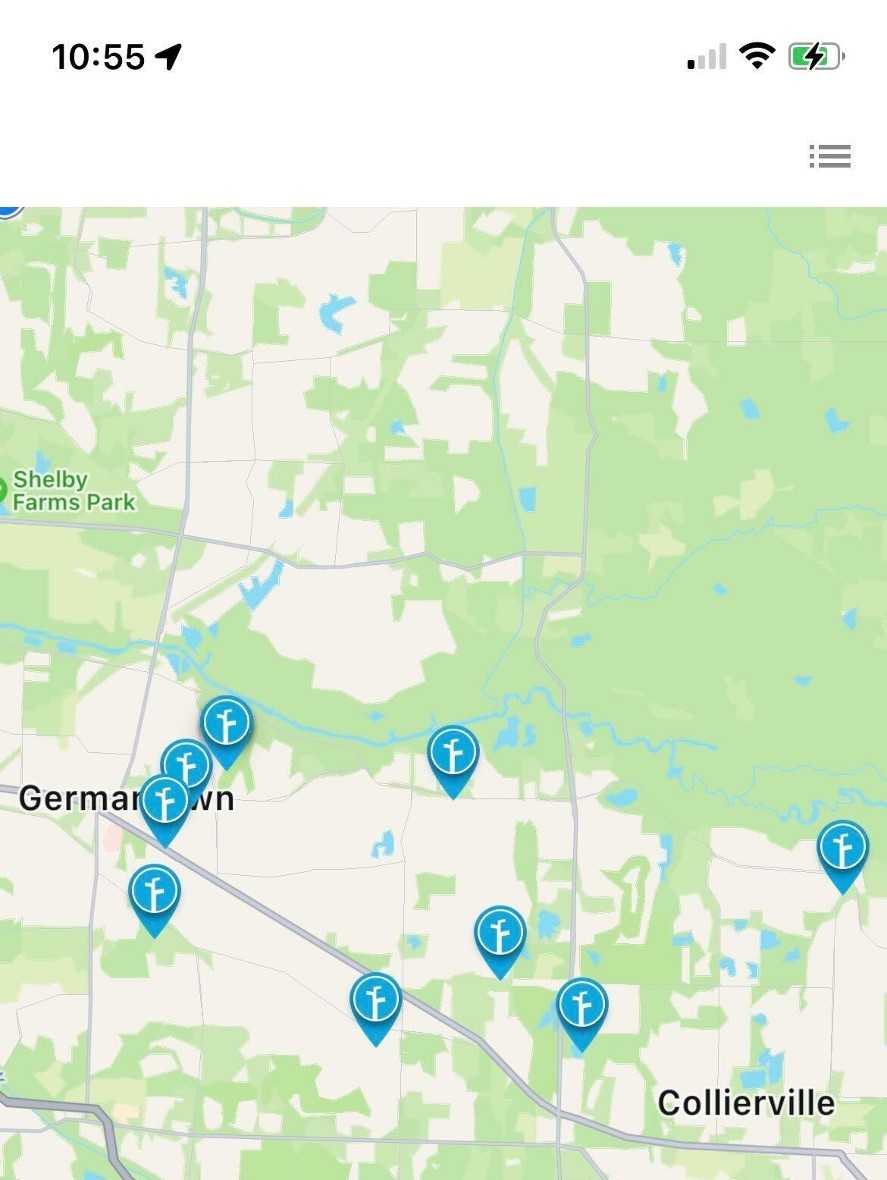 Become a Rachio Pro
Get exclusive access to rewards and dedicated support.
Get Started